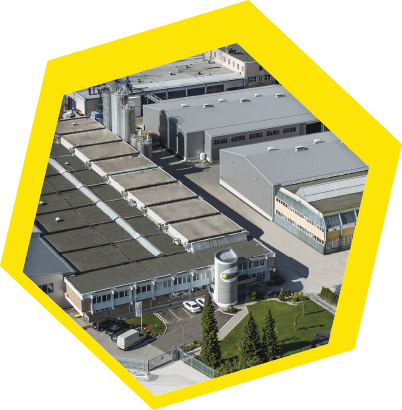 ABOUT US
We are a mid–sized Slovenian and European company with more than 40 years experience in the field of technical plastics.
We have factory plant and equipment that has been dedicated to making extreme duty temporary road access mats for more than 8-years.
Our own R & D team in partnership with Universities in Ljubljana and Maribor provides design innovation and robust testing to ensure mat performance.